Our Testimonials
To view complete list of our work go to our Portfolio page.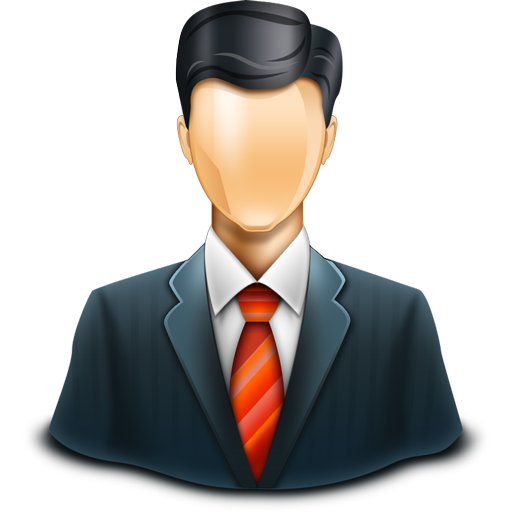 "We are very pleased with the business relationship we share with Arxiq. We have found their service to be dependable, friendly and open. Their attention to detail and willingness to listen to our needs was extremely important to Javeda." Syed and Saqib you both have Arxiq a great job in bringing Javeda website design into reality. We appreciate the fact that you guys were able to understand us and were able to deliver to our expectations. We loved the fact you guys are very organized and always on top of the ball in getting back to us either via phone or email. It was a great experience and we look forward in doing more business in the future. Thanks so much for all your help!
-Param & Aman Dhalay , Javeda Fashion & Interiors, Calgary
I have nothing but wonderful things to say about Saqib at ARXIQ. He has been able to guide me - someone who knows little about computers - through the process of creating a website thoughtfully, patiently, and professionally. He is always available, he is always upbeat and positive, and he works incredibly quickly.
"Saqib was more than willing to edit and re-edit and he offered opinions that were always helpful and appropriate. Saqib has been a delight to interact with and I look forward to our continuing relationship as we work together to ensure the success of the website. Without reservation, I would highly recommend ARXIQ."
-Diana Darina , Reveal Salon, Edmonton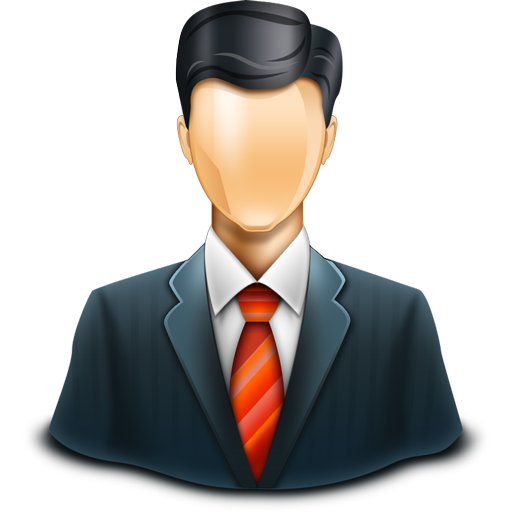 It looks very good! A brochure is not more than sheet of paper without a careful design, which engaged the audience and motivates them to call for action and I feel very confident because I know that you are underlines everything that I want to; very much appreciate your hard work! It is very clear, direct, and easy to read!
"Many of our clients have retained Arxiq, to help them in their business, and now reaping the benefits of their services."
-Azhar Naqvi , Al-Asar Travel & Pilgrims LLC, Washington DC, USA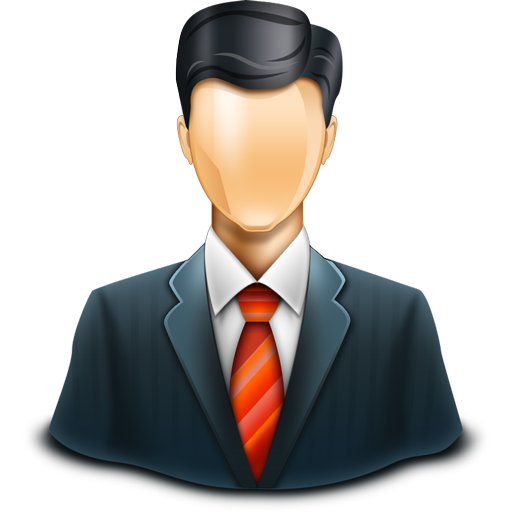 "First impression is everything. My clients get a great first impression of my business after seeing my logo on my business cards, and other office stationary. It looks REALLY professional now. Thanks to Arxiq."
"I highly recommend Arxiq to everyone who wants to have a quality service in a very competitive price"
-Bryce Jeff , Micro Tech Solutions Inc., Toronto