Ecommerce A-Z
Hello Entrepreneurs, are you looking to jump into an online business? But I don't know where to start. Don't worry that Minhasoft offers complete A-Z Ecommerce Services to Shoppers and entrepreneurs who want to sell their services or products online with millions of new customers worldwide. We make your life easy by launching your eCommerce store online. We make your online presence from eCommerce website to Mobile App.
Native Android Application
Native IOS Application
Woocommerce Plugin
For Multii-Purpose Business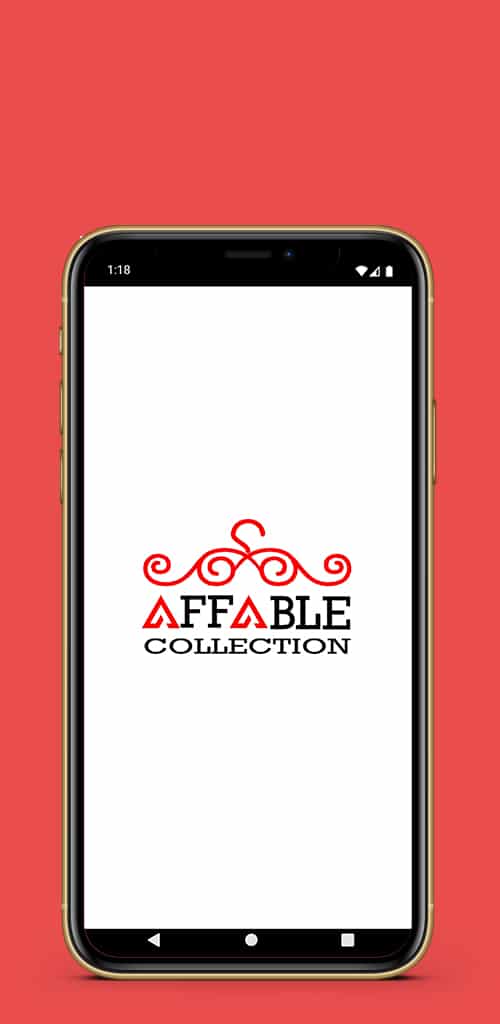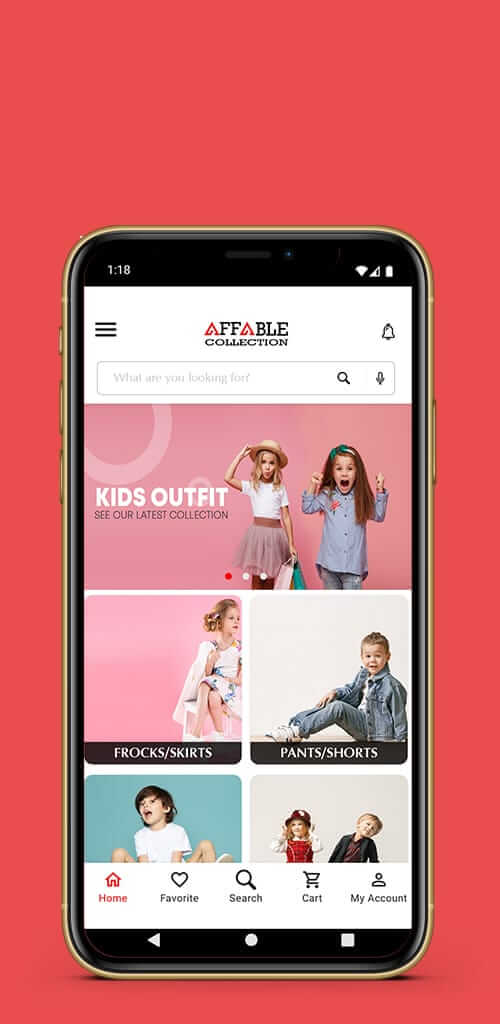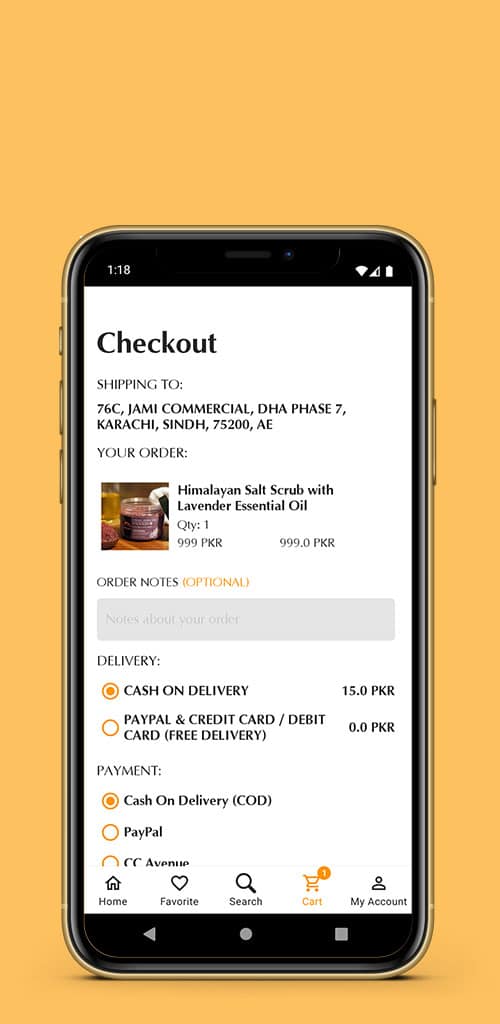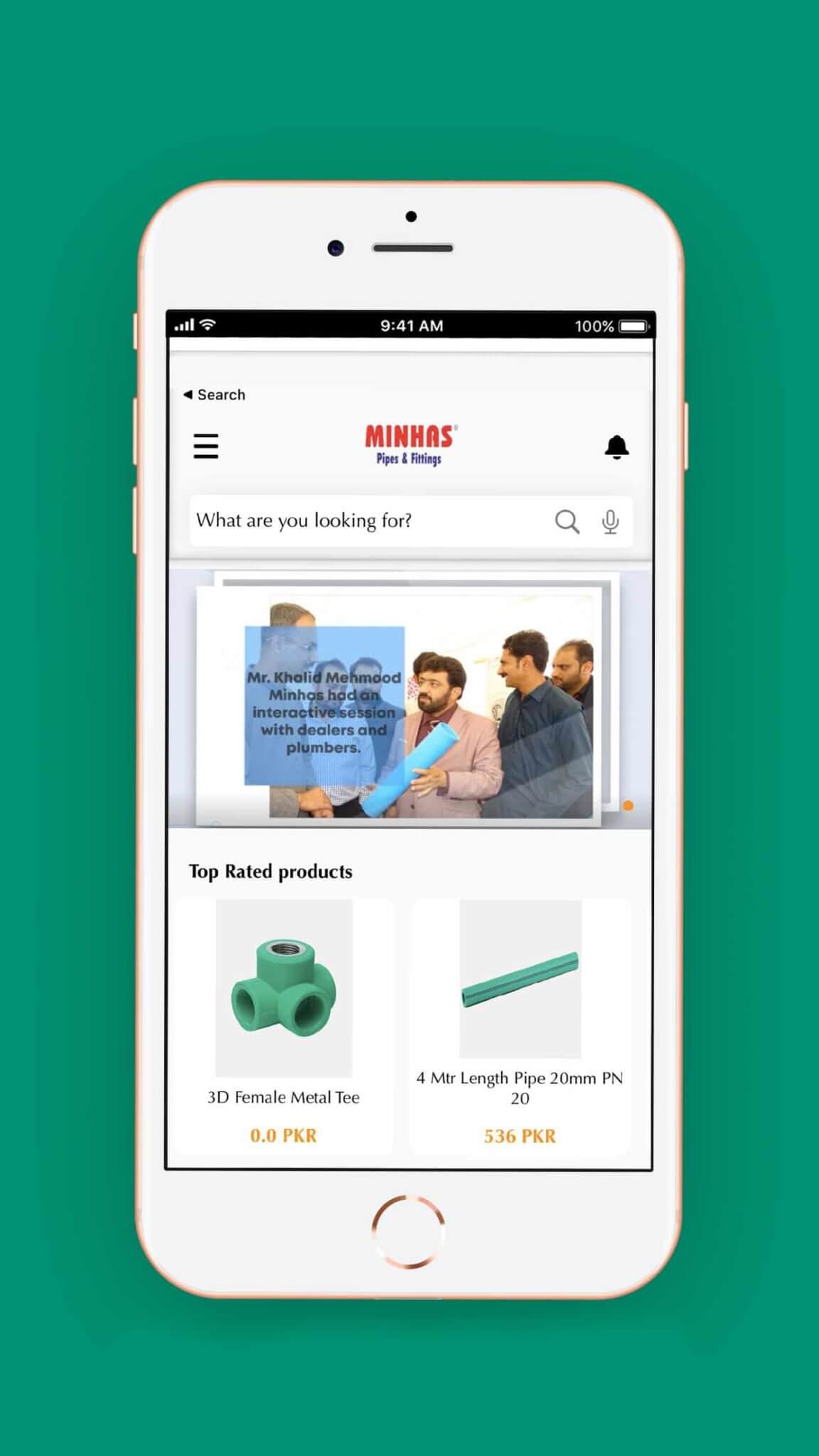 PERFUMES
Native App
with
Woocommerce


backend
NATURAL SALT
Native App
with
Woocommerce


backend
GARMENTS
Native App
with
Woocommerce


backend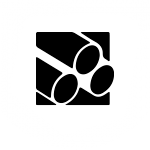 PIPES & FITTING
Native App
with
Woocommerce


backend
Top #4 Reasons
that you would love X-Comm Woocommerce
1
Elegant design and professional
2
Run on both IOS & Android
Native IOS App Built SwiftUI Native Android App Built with Kotlin High Performance
Native are fast and because they are built for that specific platform are compiled using platforms core programming language and APIs_ As a result. the app is much efficient.
3
Super Fast Loading. great performance
4
Full compatible with top e-commerce framework
KEY FEATURES
Why you choose X-COMM?
Save +2000 hours of development & design

No required Coding Skills for everyone

Multi Payment Gateway integratio

Android + IOS Native App

Multi Language & RTL support

High Performance & Stable App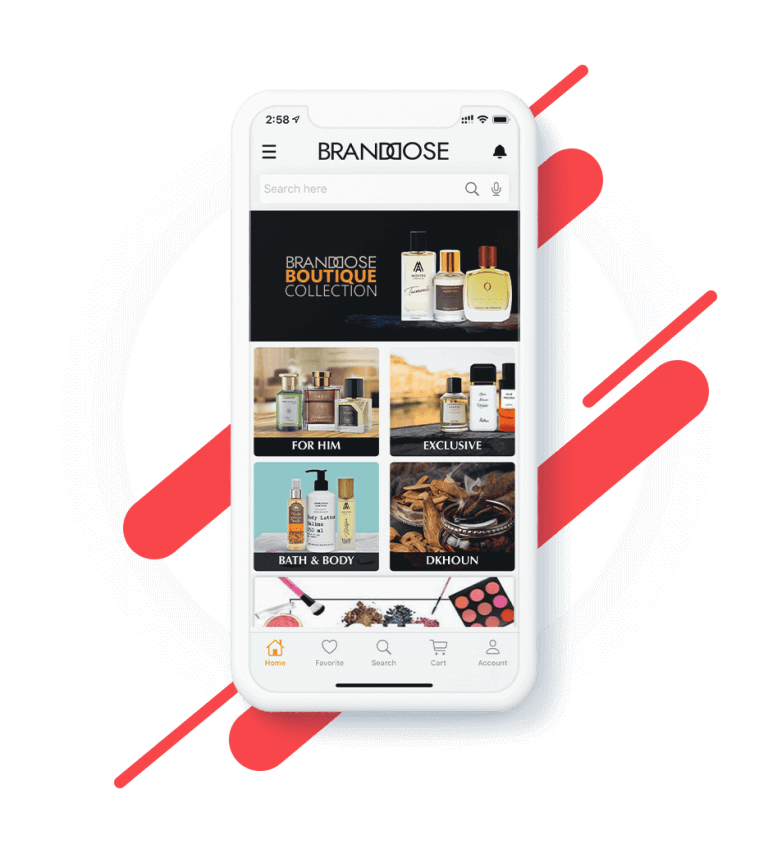 Home Screen
Beautiful, elegant design home screen with different animations which engage the user to get attracted and spend most of their time on the app. The home screen is the first impression that whenever a user opens the app, the home screen will appear, so having a top-notch, beautiful home screen is something you should never compromise. It increases the chances of sales and adds to carts.
Search Product
Get the fast, Reliable search bar where a user can browse, search their favorite product in your app in seconds.
Product Listing
Product listing made easy with our super-fast, reliable, and easy-to-use Mobile apps are made for everyone who doesn't know how to code. Within Minutes you can add hundreds of products into your eCommerce store mobile app and increase your sales.
Product Page
In our e-commerce Mobile App, you get Highly animated, beautiful product pages with everything from Product Images, Product Info, Description, Titles, Reviews, Add to Cart, Favorites, Share buttons. Everything necessary for your business to increase sales and customer service.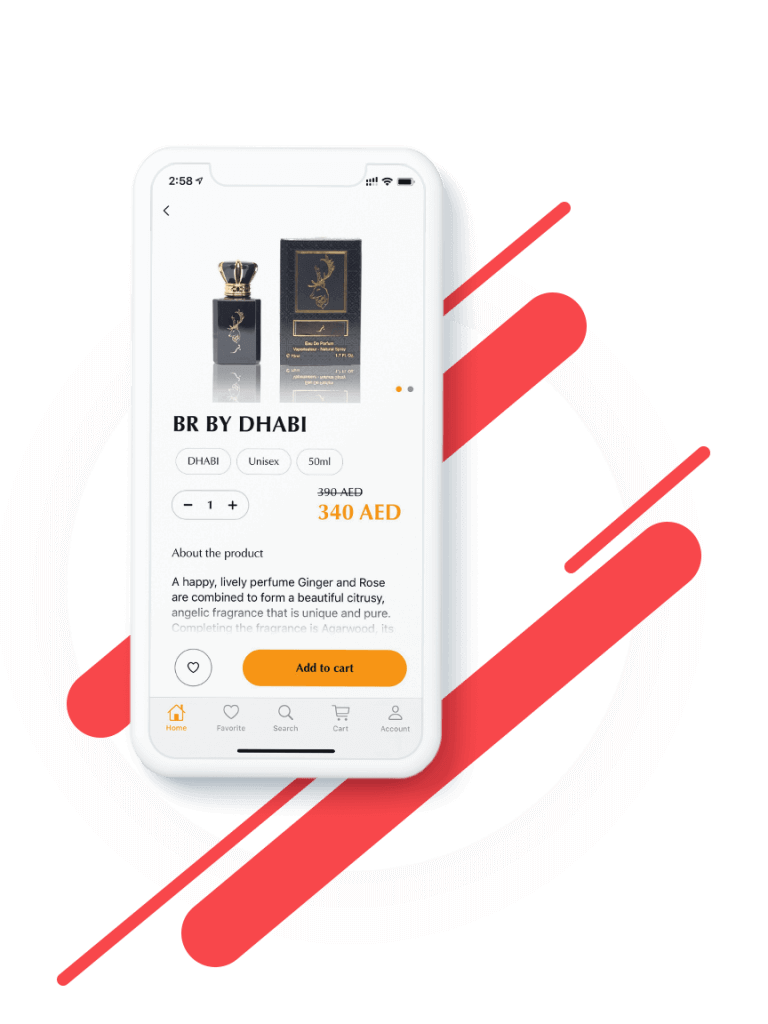 Add to Cart
The easy add to cart button, which is on every product page, makes it easier for customers to add their favorite products in the basket, continue their shopping, or simply add cart jumped to checkout to purchase that item.
Checkout
The most Simple, User-friendly, and easy checkout process is something that customers want. Nowadays, we have a brilliant checkout option in our Apps where customers can easily fill in the details and click on the checkout button to get their desire products in no time.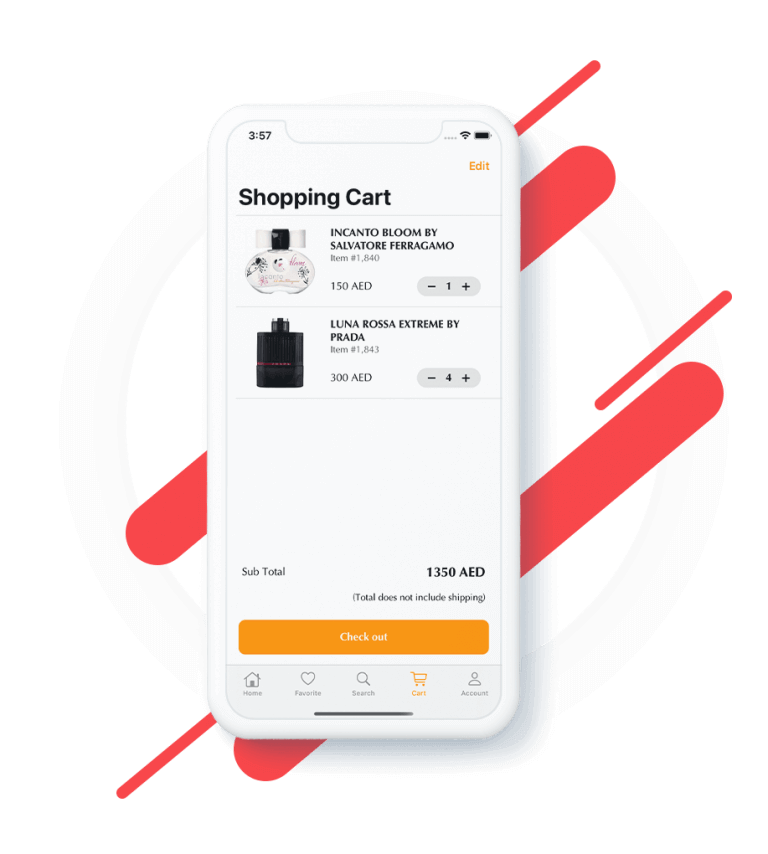 Choose Shipping Address
Customers can easily select their targeted location from any part of the world and easily fill their local shipping address.
Review order and Submit
After filling in, every detail customer will see a popup where the customer can review its order details such as Product, Product quantity, shipping details, and much more after reviewing; the customer can easily click on submit to register their order.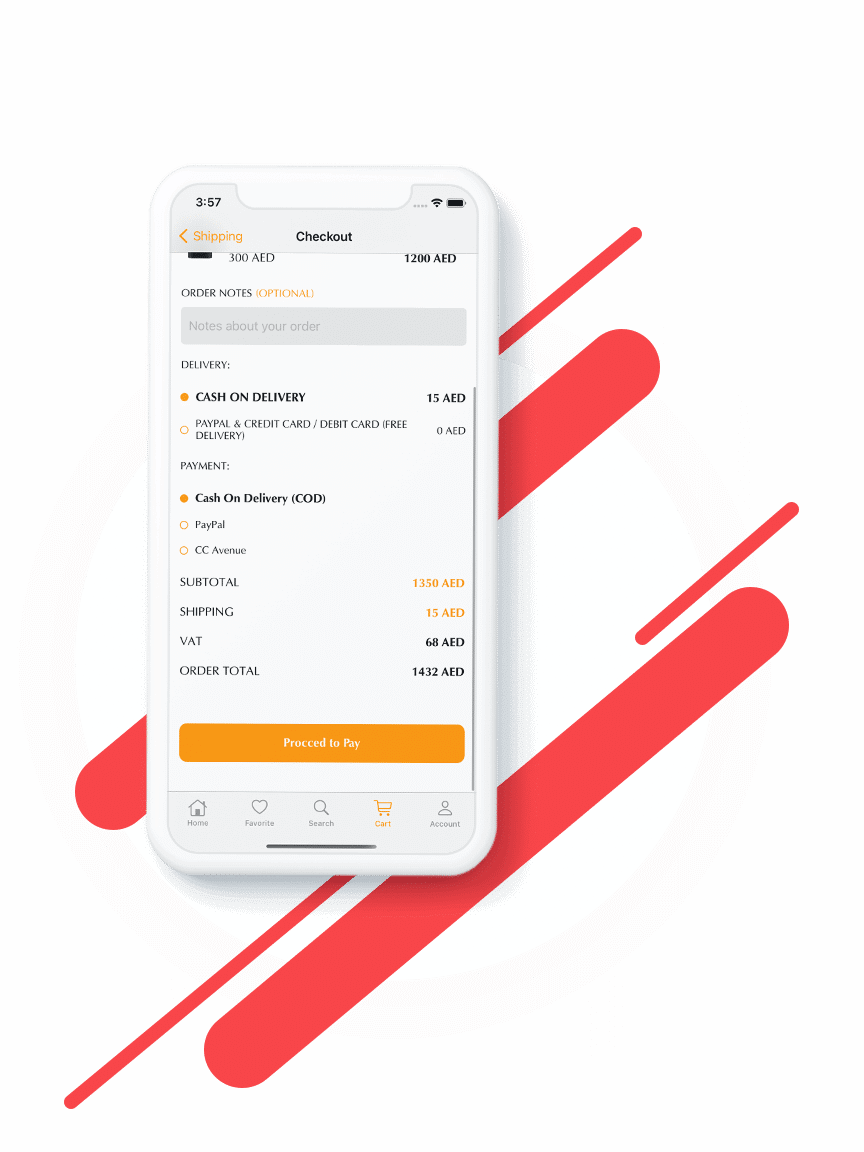 Track Your Order in seconds
After submitting your order, customers can track their order in seconds after they can see what is happening. Behind their product is it packed, or it is delivering where my order is now everything to engage and maintain customer journey.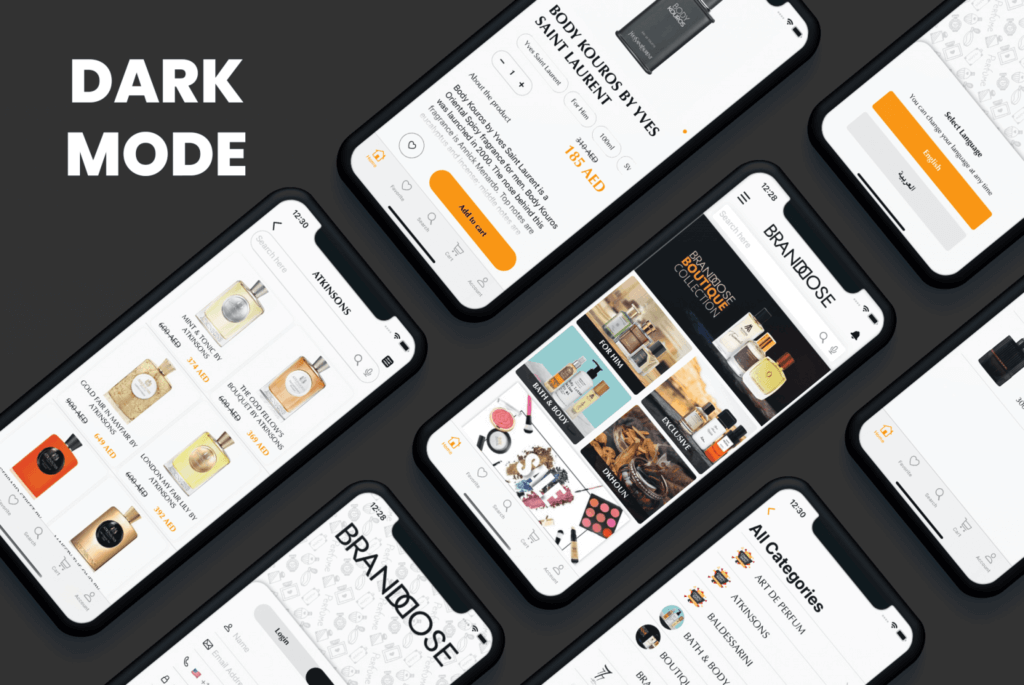 LOOKING FOR SUPPOR
For Any Query Contact On Our Support
sales@arxiq.com
Try the real app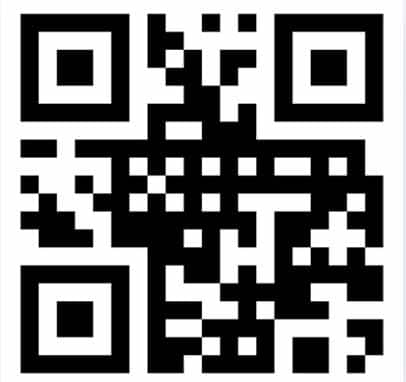 Available download on
apple store & google play